Every building is well dressed. cars with red wigs. women without heels.
The millennium bug is never done, in our heads.
Fifteen signals including: Lizzy Mercier Descloux.
Pictures by Daido Moriyama.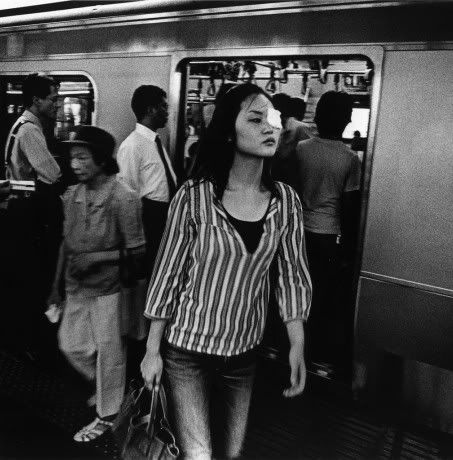 Tag Cloud
industrial
experimental
electronic
noise
dark ambient
avant-garde
post-punk
new wave
ambient
no wave
soul
old school industrial
neofolk
contemporary classical
electrobilly
apocalyptic folk
blues
ebm
rockabilly
french
avantgarde
trip-hop
rhythm and blues
musique concrete
british
psychedelic
80s
post punk
electronica
synthpop
7 comments on City, I don't believe you anymore.