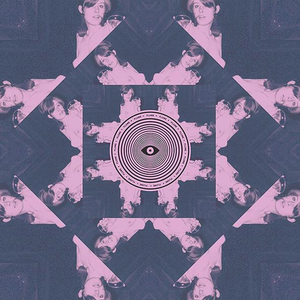 Sleepless (feat. Anthony for Cleopatra)
by
Flume
I swept through my collection of "Future Bass" playlists over the last couple years and picked out my favorites with Flume-like drops and synths.
I guess you can listen to this when you're chilling, driving, smoking, or just walking around town.
the boys are back and a new era is upon us /// i went to a 5sos concert 3 days ago and almost touched michael i have been #Blessed .
Chill, relaxing songs (many instrumental) including Bonobo and Tycho.