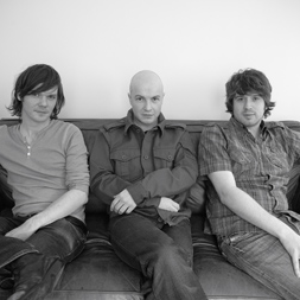 Contributors: Roy Dodds (instrument), Ewen Vernal (instrument), Ian Carr (instrument), Andy Cutting (instrument)
Personnel: [traditional] (writer)
More info...
Ten tracks by Scottish artists, who may not be part of the UK much longer.
The best artists that I've written about at www.
Eighty-five tracks including music by Neko Case, The Raveonettes, and Trespassers William.
It's been a good gig-going year for me: British, Irish & American folk, singer-songwriter stuff.