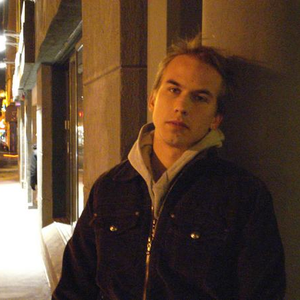 a god spit in your mouth and you became a priestess of unheard truths, gold words turning to ash upon your lips, a vision of a ruined world that you ca...
Some nightmare fuel right here, bitch Disclaimer: I do not own the cover art.
Those creepy songs you're not quite sure if you like or just mildly afraid of.