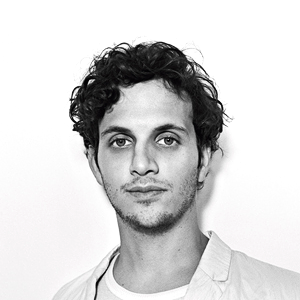 think of yourself, away in paradise listening to some jungle, tropic up beat tunes :) .
A mix for fading lights, for getting older, for feeling the future seep into your skin, for letting your bones grow heavy and your eyes remaining wide.
a mixture of different tunes for those out there that enjoy the summer like I do.
these are the top albums of 2009, yeah i realize i'm on an elitist pretentious music site, sorry i underestimated you guys .
After studying abroad in Sweden for a year, I've realized just how good modern Swedish music is and how much of an impact Sweden has had on the global ...
This is what I listen to when I'm feeling down, or trying not to get down about something.