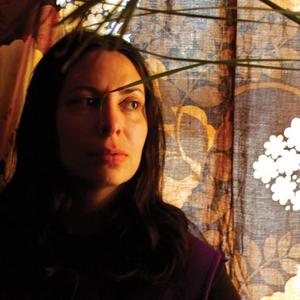 1 hr and 46 minutes of music that falls between song and noise for the indomitable al.
Thirteen tracks including music by Anne Briggs, Faun Fables and Fursaxa.
The Answer to the Ultimate Question of Life, the Universe, and Everything (including A Weather, Abigail Washburn and The Shanghai Restoration Project, ...
This is a modern nü-wave mix made specifically for my friend, Mark, an unrepentant fan of the 1980's, Corey Haim's oeuvre, Brat Pack-era John Hughes mo...
Nine tracks including music by Miles Davis, Kim Doo Soo and Laurie Spiegel.
Eighteen tracks including music by Xenakis, Douglas Quin and Infinity Window.