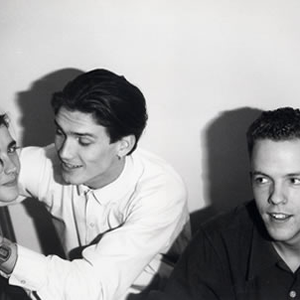 Jazzy and jangly 80s guitar pop from The Colourfield, The Pale Fountains, Ben Watt and more.
The twentieth volume in a series of indiepop mixtapes I'm making designed to provide a basic working knowledge of pop.
USE YOUR HEADPHONES Please don't die from feels while listening to this okay? This is actually really beautiful guys.
"Pure, perfect pop" from The Pastels, Talulah Gosh, The Field Mice and more.
for the cute boys & girls who love all things twee and sometimes cry alone in their rooms whilst listening to indiepop (feat.
Silent screams for the weekend ahead with tracks including by The Clientele, The Arrogants, and Dear Nora.