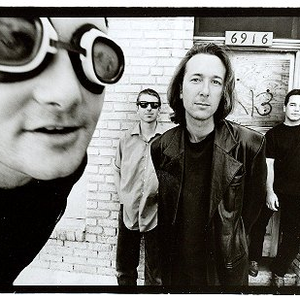 > your name is stanley pines and you're starting to get the feeling that you fucked up big time.
A mix of some of my favorite songs from the 1990s.
This originally started out as an all-acoustic mix, but really has morphed into more than just guitars and vocals and is a mix of mostly newer artists ...