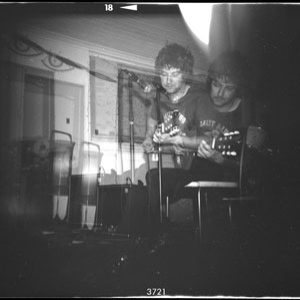 A rock fanmix for Seraph of the End, it is a rock mix so it is a heavier type of music.
there's not much flow to this, but these are songs i listen to when it rains.
an addition to one of my most popular mixes, another collection of mostly instrumental/ambient/post-rock songs, perfect for study or slumber INCLUDES:...
"A thousand dreams within me softly burn: from time to time my heart is like some oak whose blood runs golden where a branch is torn.
Just under 4 hours of acoustic/folk tunes for your relaxation purposes.
image credit: veres szabolcs port-hunt, 2008 --- for the whispering demons in the pews and the wailing ghosts in the rafters.