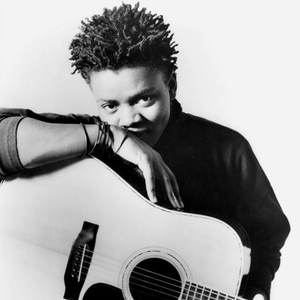 for when it all becomes too much and you just want to get away for a while (and it's okay to not want to come back); for when home doesn't feel like h...
Tracks for lying around in bed, when you just don't want to get up, perfect for a weekend.
Sometimes unsettlingly cheery, sometimes brutally honest.