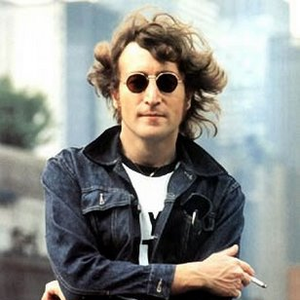 Contributors: Alan White (instrument), John Lennon (producer), Yoko Ono (producer), John Lennon (instrument), Klaus Voormann (instrument), John Barham (instrument), Nicky Hopkins (instrument), Phil Spector (producer)
More info...
A mix for those silly cold war secret besties napoleon solo and Illya .
Relaxing cheerful songs, whether you're enjoying a peaceful morning, studying, or just craving a gentle musical hug :).
In 1981 the 1st launch of the space shuttle Columbia occurred, and on August 1st of that year the birth of MTV.
When you just love him so much, it hurts and all you want is to be by him.